RESTAURANT ROW
Look out, iron chefs! A good old-fashioned competition, built around the excitement of entrepreneurship and culinary excellence, Restaurant Row is the tastiest face-off imaginable, akin to the hottest programs on The Food Network. After teams choose their restaurant cuisine, they are challenged with the tasks of crafting a restaurant name, designing a unique logo, and creating an original marketing presentation. In addition, these restaurateurs construct a façade of their establishment, made of cardboard, duct tape, and a variety of aesthetic provisions, including balloons, markers, construction paper, and the like, for décor. The event may also be themed as a "Food Truck Face-Off" where façades of food trucks are built instead of "restaurants." The final step: a "progressive dinner" where participants sample their hand-crafted delectable delights.
TAPAS & VINO
(iPad® event)
Small plates of yumminess and fabulous red wine . . . what could be better? OK, we'll have white wine, too. Tapas & Vino is an exciting competition that utilizes wine and "small plate" ingredients, along with participants' ingenuity, to yield an energetic afternoon or evening. After earning the required number of points, using our proprietary app on Apple® iPads®, teams choose the wine varietal they wish to showcase at their "winery," and create a name, logo, and marketing campaign, as well as an award-winning tapas, to be enjoyed with their wine.
IT'S 5 O'CLOCK SOMEWHERE
(iPad® event)
Arriba! Arriba! It's time for the spiciest challenge this side of the border. It's 5 O'Clock Somewhere is a five-part fiesta guaranteed to whet your participants' appetites, creativity, and spirits. Using BridgeTheApp™, our proprietary app on Apple® iPads®, teams earn the points needed to receive the ingredients needed to create their delectable delights. Five different challenges await: iPad® trivia, video, and photo tasks; salsa & guacamole making; margarita mixology; carving challenge; and marketing challenge. As the hilarity ensues, the energy excels and the tummies are rumblin', the final stage is munching on the tasty treats and libations that have been concocted. So grab your sombreros, and get ready for a fiesta you'll not soon forget!
SOUPER BOWL FUNDAY
(iPad® event)
Whether it's the middle of the NFL season, or the middle of July, our Souper Bowl Funday is a guaranteed touchdown! Combining the fun of competition, cooking, and game-day excitement, this program is sure to have the folks that just watch the Super Bowl for the commercials running alongside the most diehard football fans. After teams are formed, we dive right into "Hut, hut, hike!," a favorite ice-breaker that has each team attempting to out score the others. Based upon these scores, teams are "ranked," which determines the order in which they choose the soup they will concoct. Some of the delicious one-pot wonders from which to choose include: corn and bacon chowder; beef chili; sweet potato, leek, and ham soup; chicken-escarole soup; Southwestern chicken & white bean soup; lentil soup; and hearty vegetable soup.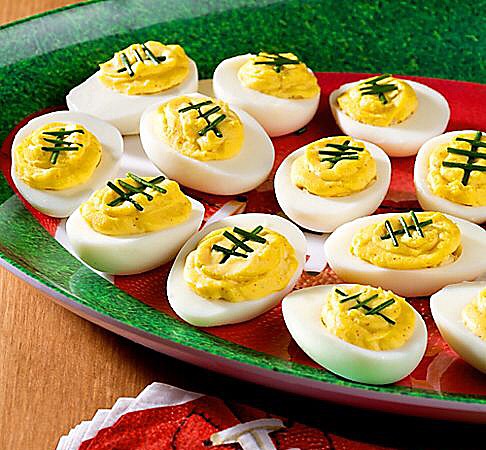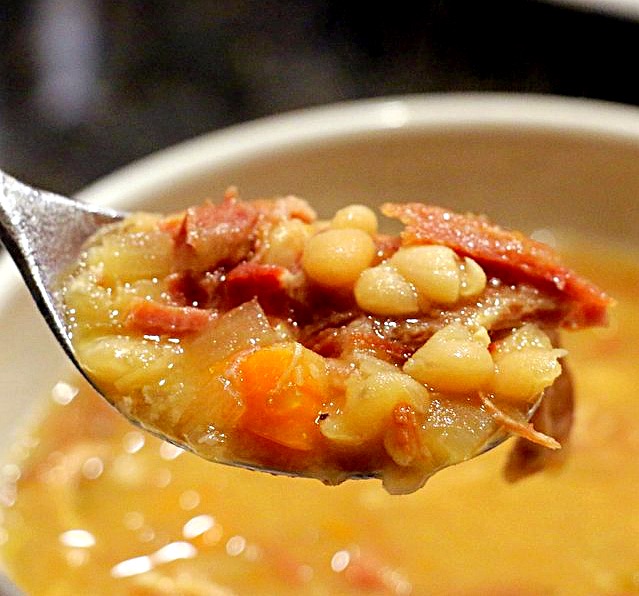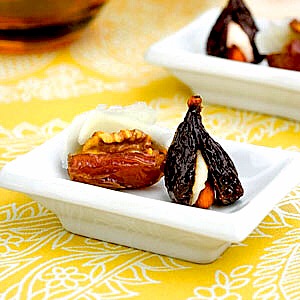 FIELD OF DREAMS
Themed around America's favorite pastime, Field of Dreams is a combination of exciting baseball-themed field games and challenges, and an all-American cookout. Participants work as a bona fide team, in a variety of attempts to shut out their competitors, and earn the most points on the scoreboard. After the final inning, it's time to gobble up the grilled goodies & fixins, before the awarding of the gold medals.